Language models with Transformers
Chenguang Wang, Mu Li, and Alexander Smola.
In arXiv preprint arXiv:1904.09408 (arXiv 2019).
[paper] [code] [slides]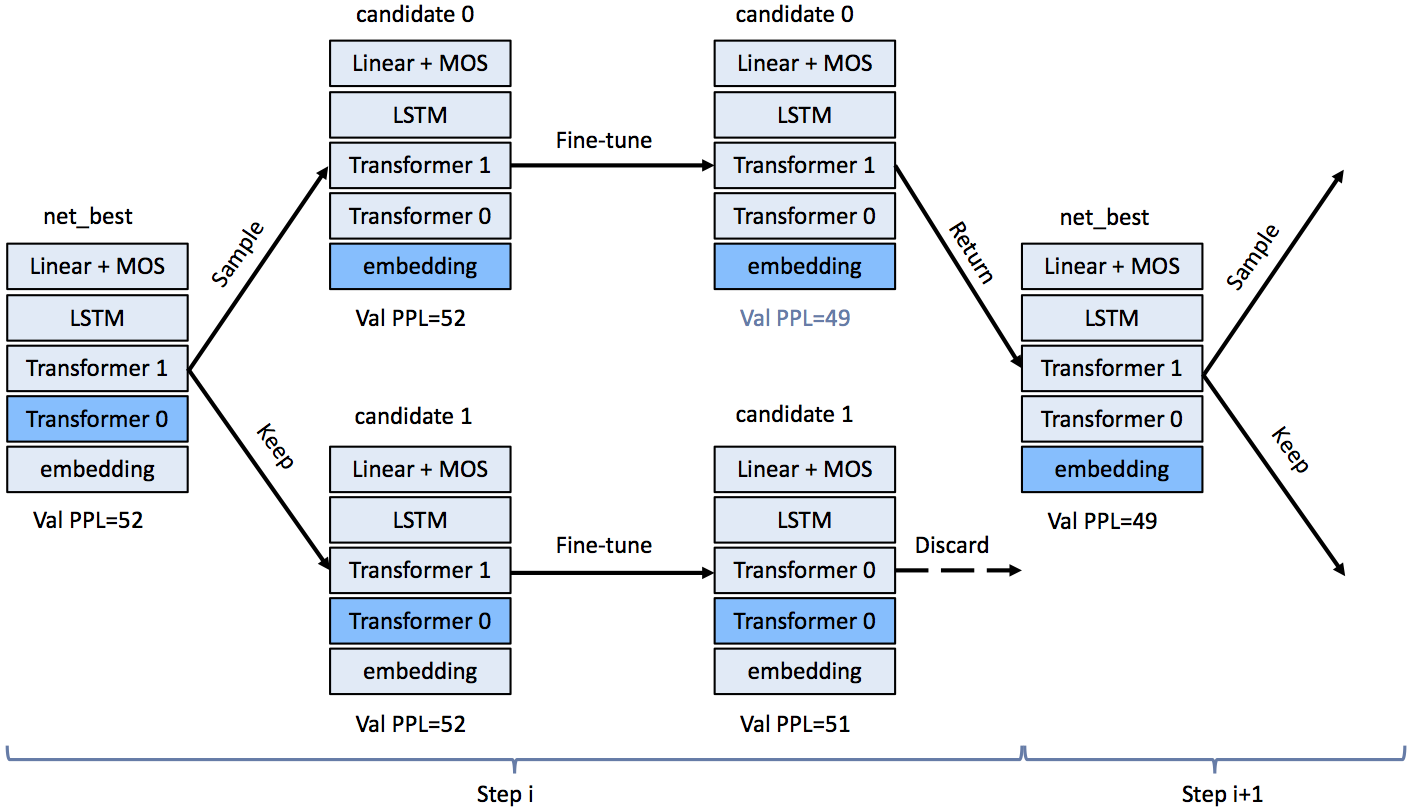 Gets more than 4.4k blog views and more than 320 Likes and Retweets on Twitter. Experimental results on the PTB, WikiText-2, and WikiText-103 show that proposed method achieves perplexities between 20.42 and 34.11 on all problems, i.e. on average an improvement of 12.0 perplexity units compared to state-of-the-art LSTMs.